100%
John
Dierks

Hardware
Bus
Monitor
A blend of embedded electronics, web applications, and Seattle-area public transportation APIs—the bus box is an Arduino powered, web connected applicance that makes sure you'll never miss your bus again.
Pictures coming soon.
Tags:
prototyping
Arduino
hardware
API
web app
industrial design
the
mustache
game
The Mustache Game is a celebration of diversion, exhilaration and embellishment. The concept is simple:
Gather group of friends
Craft paper mustaches and place them on screen
Choose a light-hearted film and cue it up
When your mustache strikes the upper lips of anyone on-screen, suffer/enjoy the consequences: a sip of lager or other preferred drink
It's a hoot. Give it a try. Explore more. »
The Mustache Game received the Awwwards Site of the Day on Aug 4th, 2012.
Tags:
concept strategy
wireframing
motion comps/prototyping
HTML5/CSS3/JS
systems
sticker making
Shrek Forever After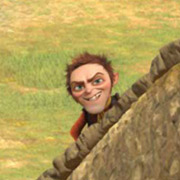 Lead developer for a HP PurchasEdge and DreamWorks Studios partnered promotion of Shrek Forever After.
Two richly crafted games, character bios, trailers, and one green ogre.
Explore more. »
Tags:
concept ideation
Flash development
Actionscript 3
object oriented programming
Adobe
Flash
Rebrand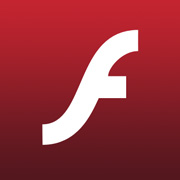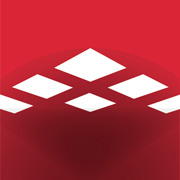 A strategic rebranding of a misunderstood and faltering web technology, highlighting Adobe Flash Platform's unmatched ability to deliver rich content to any screen.
Take a look. Download the PDF. »
Tags:
brand strategy
user interface design
info
graphic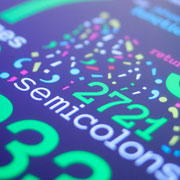 A type driven infographic illustrating one semester's worth of development.
Tags:
design
regular expressions
Adobe Illustrator